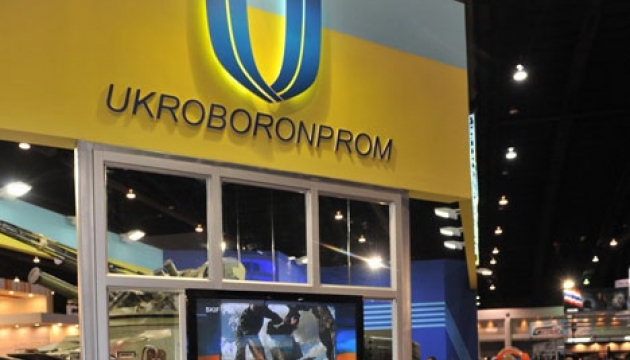 PM Groysman advises Ukroboronprom head to resign
Ukrainian Prime Minister Volodymyr Groysman has advised Head of the Ukroboronprom State Concern Roman Romanov to hand in his resignation.
He said this at a government meeting on Wednesday, an Ukrinform correspondent reports.
"At one of the past government sessions we considered debts to Mykolaiv-based 61 Communards Shipyard. I instructed the Ukroboronprom head to ensure the repayment of wage arrears debt to the staff. The deadline was December 25 ... The debt was not repaid. I was informed that that they cannot do it. Today I will sign a motion to the president, and I advise the Ukroboronprom head to resign today. I will not work with you any longer," Groysman said.
He also added that a new manager would come and find a solution to pay off wage arrears to employees.
"So today, I will raise this issue, and I hope that the president will quickly make a decision to dismiss people who are not capable of performing the functions assigned to them," Groysman said.
Employees of Mykolaiv-based 61 Communards Shipyard have been blocking the entry to the Southern Bug Bridge in Mykolaiv for the second day. They are demanding the repayment of their salaries, which the government promised to pay before December 25.
op