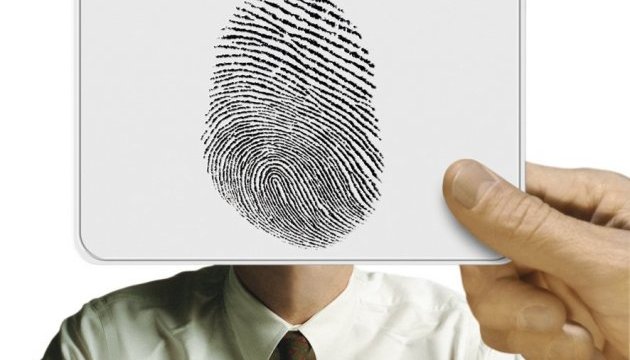 Ukrainian PM's aide identified as Russian agent
An employee of the Cabinet of Ministers of Ukraine, who was detained by the Security Service of Ukraine (SBU), is Stanislav Yezhov, an aide of Ukrainian Prime Minister Volodymyr Groysman.
The representative of the Cabinet of Ministers in the Verkhovna Rada, Vadym Denysenko, told this on the 112 Ukraine television channel late on December 20.
"The information that this person could engage in illegal activities has been known for a long time, and his work has recently been under surveillance," Denysenko said.
When asked whether the detainee is really Stanislav Yezhov, Denysenko answered affirmatively.
According to the media, Yezhov accompanied Groysman at all international meetings and on all trips. It was also reported that he had previously worked at the Ukrainian Embassy in the United States, as well as at the Presidential Administration of Ukraine.
op