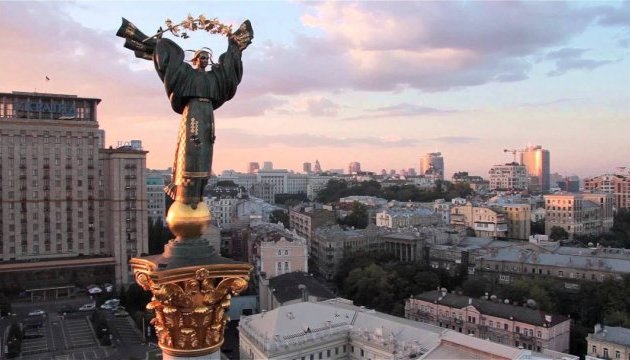 Kyiv Council increases budget of tourism development program for 2018
Kyiv City Council has approved a decision to increase the budget of the Tourism Development Program for 2018.
A total of 73 deputies voted for the proposal, with at least 60 votes required to take a positive decision, the press-service of Kyiv City Council reports.
"In line with amendments, the total budget of the Tourism Development Program for 2018 will be more than UAH 50 million. The initial draft of the document for the next year envisaged UAH 14.4 million," reads the report.
Head of Tourism Promotion Department of Kyiv City State Administration, Anton Taranenko, noted that certain measures would be directed to promote and popularize the tourist brand of Kyiv inside the country and abroad.
According to him, a special film commission will be established to promote the Ukrainian capital as a site for filming movies, promos, and advertising.
In addition, he said that the tourist infrastructure will be improved, in particular, it concerns city navigation, the establishment of new and maintenance of existing municipal tourist information centers.
iy