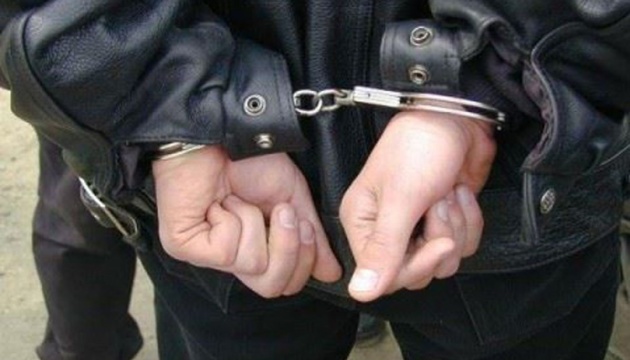 SBU exposes government secretariat's official spying for Russia
Employees of the counterintelligence unit of the Ukrainian Security Service (SBU) have exposed an official of the secretariat of the Cabinet of Ministers for activities in the interests of the aggressor country's special services, the SBU's press service has reported.
"Law enforcers found that the official had been recruited by Russian intelligence agencies during a long-term foreign trip. Operatives of the Security Service of Ukraine documented that the official followed the instructions of Russian supervisors and collected information about the activities of government agencies, using special equipment. The offender transerred the collected data to supervisors via electronic communication channels," reads the statement.
The SBU noted that SBU officers, with the assistance of the government, had detained the agent of the Russian special services in office.
Criminal proceedings were opened under Part 1, Article 111 of the Criminal Code of Ukraine. Preliminary procedural measures are underway, in particular, searches at the place of work and residence of the official.
The detainee was notified about the suspicion of committing a crime.
op