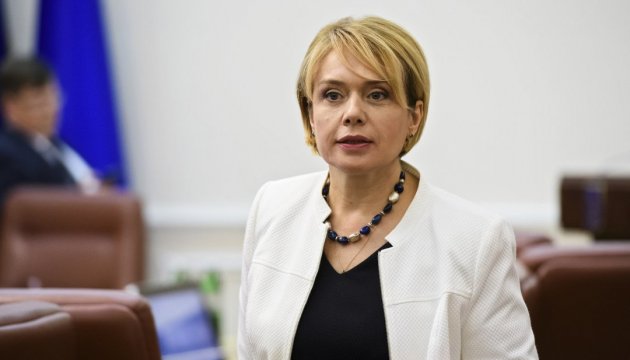 Government authorizes Education Minister Hrynevych to sign agreement on scientific and technological cooperation with Montenegro
The Cabinet of Ministers of Ukraine has supported the draft agreement on scientific and technological cooperation between Ukraine and Montenegro and authorized Ukrainian Minister of Education and Science Lilia Hrynevych to sign it.
Such decision was made at a government meeting on Wednesday, an Ukrinform correspondent reported.
"This agreement should lay the groundwork for cooperation in science and technology between our countries. We discussed this issue with Ambassador of Montenegro Ljubomir Mišurović in spring and would like to sign it at the next opportunity," Hrynevych said.
In particular, the agreement will provide for the exchange of scientists, specialists and teachers to conduct research, exchange scientific and technical information and documentation, organize bilateral scientific and technical seminars, workshops, international conferences and exhibitions, as well as to cooperate on other issues.
The agreement will also provide for the establishment of a joint Ukrainian-Montenegrin committee on scientific and technological cooperation, within which the parties will coordinate details of the joint work.
ish