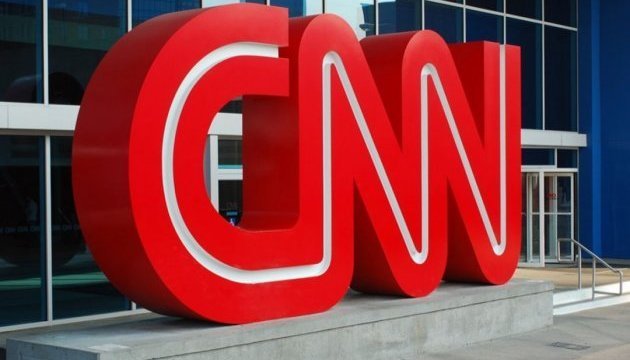 Video about Ukraine broadcast on CNN
The Ministry of Information Policy of Ukraine (MIP) has launched a 30-second promotional video about Ukraine on the Cable News Network (CNN).
The press service of the Information Policy Ministry announced this on Tuesday.
"The whole world is watching CNN. This video on promoting Ukraine's interests in the world will be broadcast during the period from December 15 to 21. This is a great opportunity to tell the world about the changes taking place in Ukraine, its regions and opportunities for the world business," MIP State Secretary Artem Bidenko said.
As known, the Interdepartmental Commission on Promotion of Ukraine was created at the Information Policy Ministry by the resolution of the Cabinet of Ministers of Ukraine of June 7, 2017 within the framework of the implementation of the concept of Ukraine's promotion in the world and promotion of Ukraine's interests in the world information space approved by the Government on October 11, 2016.
ish