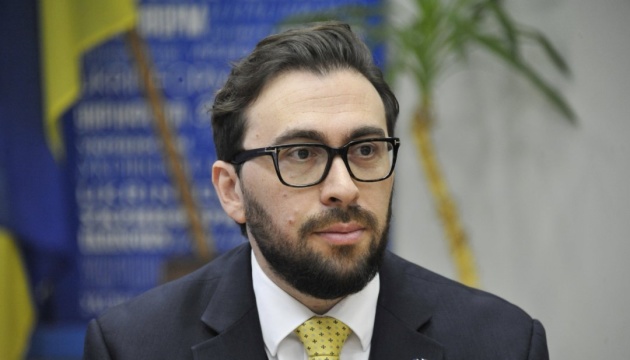 NATO will never recognize annexation of Crimea - Vinnikov
NATO's aspiration for partnership with Ukraine remains unchanged, and the alliance will never recognize illegal annexation of Crimea, Head of the NATO Representation and Director of the NATO Liaison Office in Ukraine Alexander Vinnikov has said.
He stated this at a round table discussion entitled "Ukraine-NATO. A Year of Rapprochement and Integration. Plans, Expectations, and Results of Interaction" at Ukrinform on Monday.
Vinnikov said that NATO's aspirations for partnership with Ukraine remained unchanged regarding political support for Ukraine's sovereignty and territorial integrity. He also added that illegal annexation of Crimea is not recognized and will never be recognized and that NATO's position on what is happening in the east of Ukraine remains very clear.
He said that next year would be very loaded in terms of cooperation between Ukraine and NATO.
According to Vinnikov, there will be a lot of challenges, but, in his opinion, the political dialogue will continue at the highest level.
op