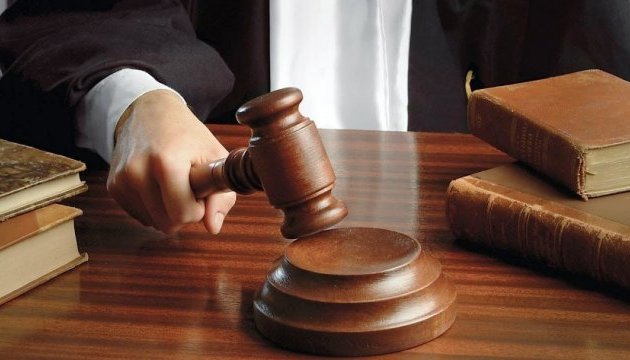 Poll: Ukrainian lawyers trust new Supreme Court
A total of 420 lawyers and judges took part in a poll on the level of trust in the new composition of the Ukraine's Supreme Court.
The poll results were announced by deputy head of the Centre of Policy and Legal Reforms Roman Kuybida at a press conference, an Ukrinform correspondent reports.
"The majority of respondents (52%) believes that the new Supreme Court can positively influence the increase in trust of citizens and business in the Ukrainian justice system. Every third respondent trusts the Supreme Court. It is a very good marker against the background of general distrust of the judiciary," Kuybida said.
He noted that 37% of respondents trusted the new Supreme Court, 40% of respondents trusted only individual judges, not the entire composition of the Supreme Court. Only 12% of lawyers and judges completely distrust the new Supreme Court.
ol