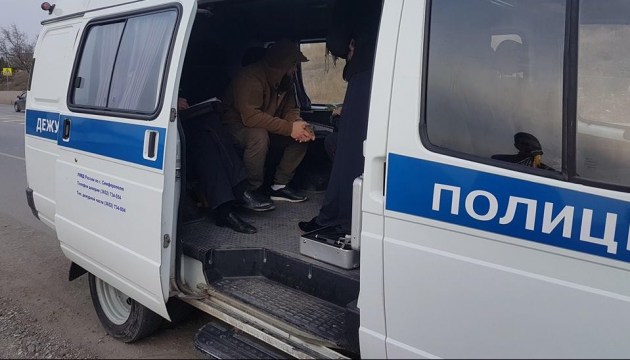 Occupiers again search Crimean Tatars
Russian security forces searched the home of activist Fazil Ibraimov on the territory of the occupied Crimea in Simferopol on Wednesday, December 6.
This was stated by lawyer Mammet Mambetov, according to Crimea.Realities.
"At 06.00 [07.00 Kyiv time] his wife called me and informed me that their house was searched and the call ended," the lawyer said.
According to him, the search was most likely carried out in a house on Abdul Teifuk Street.
The Crimean Solidarity public organization reported that there was a police van at the place of the search.
In August this year, Kremlin-controlled Zaliznychny District Court of Simferopol arrested 62-year-old Ibraimov for five days. The man tried to speak at public hearings devoted to the construction of the Crimean Rose housing estate. However, the head of the Russian-controlled Simferopol administration, Gennady Bakharev, stripped him of his speech and asked the police to withdraw the activist from the hall. There was a small fight, after which Ibraimov was accused of "disobedience to the legitimate requirements of the police."
In October 2017, according to Mambetov, Russian security forces mistakenly searched the son of 62-year-old activist Fazil Ibraimov, Enver.
op