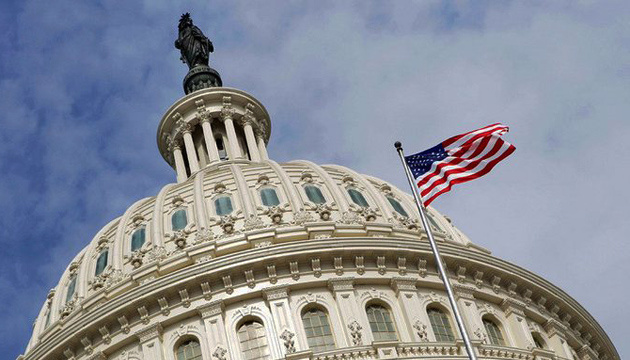 U.S. Department of State urges Ukraine to de-escalate situation with Saakashvili
The U.S. Department of State closely monitors the situation around the attempt to arrest former Georgian President Mikheil Saakashvili in Kyiv, calls on all parties to avoid violence and draws the attention of the Ukrainian authorities to the need to act within the law.
U.S. Department of State spokesperson Heather Nauert said this at a press briefing on Tuesday, an Ukrinform correspondent reports.
"We're closely monitoring that situation and what happened in Kyiv. We are in close contact, as you know. We have a good relationship with the Government of Ukraine. It doesn't mean that we agree with them on absolutely everything, however," she said.
In this regard, she urged the Ukrainian authorities to de-escalate the situation.
"We would call on all sides to avoid violence and follow the rule of law and their international commitments," Nauert said.
She said that the United States, in similar situations, when high-profile arrests are made in other countries, turns to national governments with one requirement.
"If they are detaining someone, arresting someone, et cetera, it needs to be in accordance with the laws and regulations of that country, as well as international human rights obligations, and we urge Ukraine to respect the rule of law," Nauert said.
op