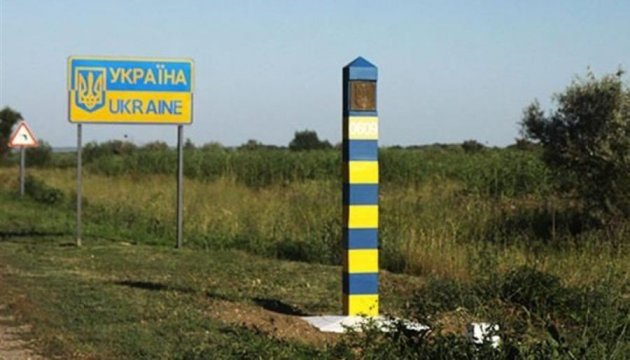 Three Russians seek asylum in Ukraine
Three Russian citizens applied to the Ukrainian State Border Guard Service for the status of refugees last week, the service's press office reported on December 2.
"Last week alone, at the state border, three Russian citizens, aged 45, 38 and 27, who are persecuted in the Russian Federation, applied to employees of the State Border Guard Service of Ukraine for refugee status," the statement reads.
It notes that one of them arrived at the Kyiv-Pasazhyrsky checkpoint early on December 2 and, at the time of registration, verbally asked to be declared a refugee or a person in need of additional protection. According to the Russian, he participated in rallies against corruption and in support of the Russian opposition, in particular, Alexei Navvalny, and therefore he is subject to persecution in Russia.
Another Russian citizen, also at this checkpoint, asked for refugee status last Wednesday. The Russian said that he was forced to flee and seek asylum in Ukraine in connection with his persecution by Russian law enforcement agencies for taking part in rallies against the Russian authorities.
One more Russian citizen asked for protection in connection with his persecution by Russia at a checkpoint in Chernihiv region last Tuesday.
Employees of the Ukrainian State Border Guard Service explained to Russian citizens the procedure for applying for protection in accordance with the legislation of Ukraine and sent them to the State Migration Service of Ukraine.
op