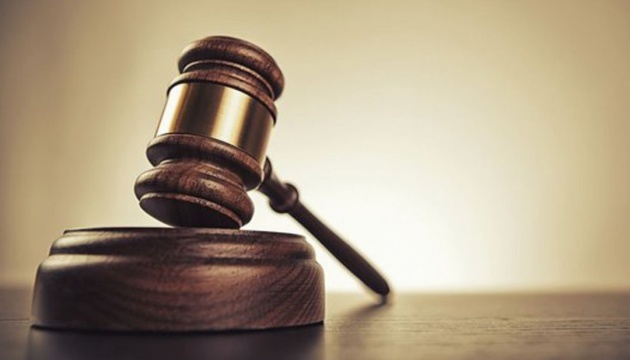 Russian spy sentenced to 12 years in prison in Ukraine
A resident of Kyiv who worked for Russian special services has been sentenced to 12 years in prison, the press center of the Ukrainian Security Service (SBU) has reported.
"SBU officers found that a retired lieutenant colonel of the Main Intelligence Directorate of the General Staff of the Armed Forces of the USSR had been brought back into service by Russian special services after the beginning of Russian aggression against our country. He was tasked with engaging Ukrainian military personnel in 'cooperation' through bribery in order to obtain information on combat units and subdivisions of the Armed Forces of Ukraine in the area of the anti-terrorist operation," the statement reads.
Special service operatives documented that in Kyiv, the Russian spy came out with a proposal for "cooperation" with the commander of a unit of a brigade of the Ukrainian Armed Forces. After a "meeting" an officer of the Ukrainian Army immediately applied to the SBU with information about the "contact."
In April 2016, the SBU detained an agent at the Senkivka checkpoint in Chernihiv region. He traveled to Bryansk region to meet with a representative of Russian military intelligence. During the inspection of the Russian agent's things, law enforcement officers found secret documents lying under the lining of outerwear. According to the curators' plan, Russian intelligence services should have received information on the system of fortification of one of the Ukrainian Armed Forces brigades in the area of the anti-terrorist operation and placement of Ukrainian military units.
According to military experts' findings, the information obtained would have been used by the enemy in inflicting fire strikes on the positions of the Ukrainian army and carrying out subversive activities.
"Desniansky District Court of Kyiv found the detainee guilty of committing a crime under Part 1, Article 111 of the Criminal Code of Ukraine (treason) and sentenced him to 12 years in prison, with the confiscation of all property belonging to him," the SBU said.
op