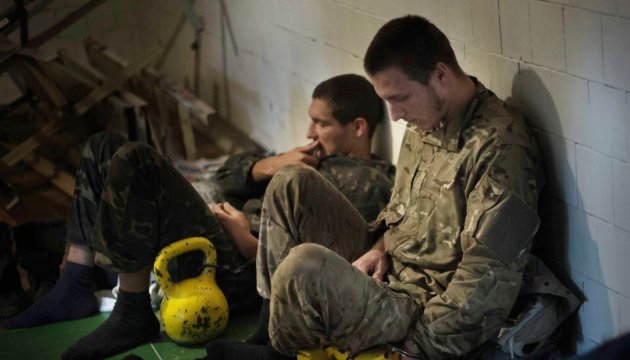 Trilateral Contact Group confirms readiness to exchange hostages before Christmas holidays
The readiness to exchange hostages on the basis of approved lists before Christmas and New Year holidays was confirmed at a meeting of the Trilateral Contact Group (TCG) in Minsk on Wednesday, November 29.
Darka Olifer, the spokeswoman for Ukraine's representative in the TCG, Leonid Kuchma, reported this on her Facebook page after the meeting in Minsk.
"The Trilateral Contact Group, with the participation of representatives of ORDLO [occupied part of Donbas], confirmed the readiness of the parties to exchange detained persons on the basis of already approved lists and agree as soon as possible on the procedure and date of the exchange, based on the desire to perform this exchange before New Year and Christmas holidays," Olifer wrote.
op