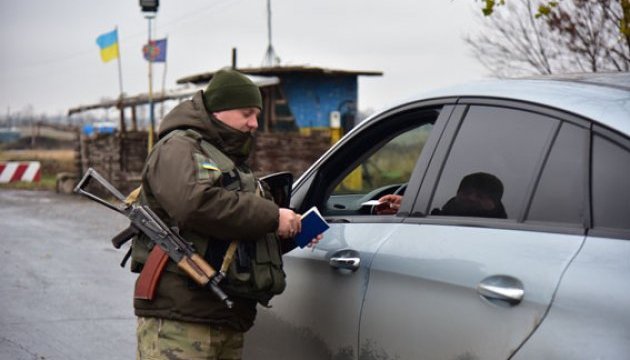 Border guards tightening security due to situation in occupied Donbas
The escalation of the conflict or any provocative actions by Russian mercenaries is not ruled out due to the aggravation of the situation in certain districts of Donetsk and Luhansk regions.
That is why, within the limits of its competence, the State Border Service of Ukraine tightened security measures on the contact line, the press office of the State Border Service reported.
"In order to prevent provocations, measures were tightened at all entry and exit checkpoints, through which almost 40,000 citizens travelled over the past day alone. In particular, the number of border patrols was increased, technical means of control and police dogs are actively used," reads the report.
It notes that border guards pay special attention to control measures. In addition, all border units in the area of the anti-terrorist operation (ATO) zone are on alert, and the situation at objects in the sphere of the State Border Service activity is monitored.
op