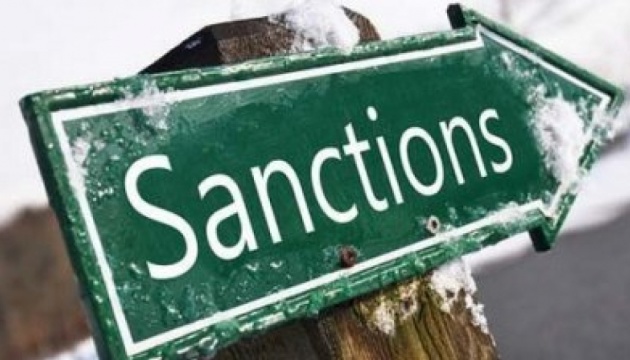 EU imposes sanctions against Sevastopol 'governor'
The European Union has added the so-called Governor of Sevastopol, Dmitry Ovsyannikov, to the list of those encroaching on Ukraine's territorial integrity.
The Council of the European Union made a respective decision on Tuesday, an Ukrinform correspondent in Brussels reports.
"On November 21, the EU Council added 'Sevastopol Governor' Dmitry Ovsyannikov to the list of persons subject to restrictive measures in respect of actions undermining or threatening the territorial integrity, sovereignty and independence of Ukraine," the EU said.
Sanctions envisage a travel ban and asset freeze in the EU.
The EU says that 150 people and 38 "entities" - often companies or organizations - are now subject to these EU sanctions, which will remain in place until at least March 15.
op