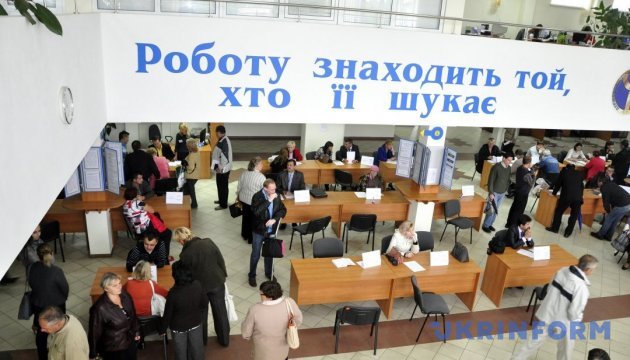 Number of job openings growing in Ukraine - State Employment Service
In January-October 2017, employers submitted information about 904,000 job openings to the State Employment Service, according to the website of the service.
"In January-October 2017, 169,000 employers submitted information on 904,000 open vacancies to the State Employment Service of Ukraine, which is much higher than last year," reads the report.
The number of employers applied to the State Employment Service increased by 11% compared to the same period in 2016, and the number of open vacancies grew by 12%.
The Employment Service also stressed that considering the intensification of economic processes in the country, a social project is being launched in Ukraine under the slogan "Live and work in Ukraine", the main goal of which is to revive the Ukrainian labor market.
The project initiated by the State Employment Service with the assistance of local authorities is aimed at quick job search for the unemployed and ensuring selection process for employers. Informative events will be held across Ukraine, the State Employment Service added.
iy