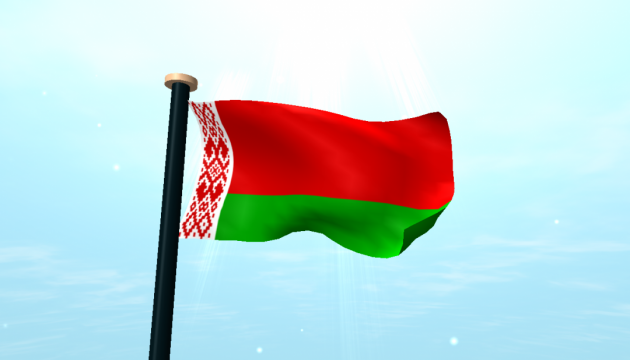 Belarus declares Ukrainian diplomat persona non grata
The Belarusian authorities have declared an adviser of the Ukrainian Embassy in Minsk, Ihor Skvortsov, persona non grata in the case of detained Ukrainian journalist Pavlo Sharoiko.
An official representative of the State Security Committee of Belarus (KGB), Dmitry Pobyarzhin, said this at a briefing in Minsk on Monday.
According to him, Sharoiko confirmed that his intelligence activities had allegedly been coordinated by "an employee of the Main Intelligence Directorate of the Ukrainian Defense Ministry, Ihor Skvortsov, who acted under the guise of an adviser to the Ukrainian Embassy in Belarus."
"For activities that are incompatible with his diplomatic status, Skvortsov has been declared persona non grata," Pobyarzin said.
As Ukrinform reported, UA: Ukrainian Radio journalist Pavlo Sharoiko was detained by Belarusian KGB officers on October 25.
He is charged with the creation of an agent network, with Belarusians allegedly collecting intelligence for him for money.
The Belarusian KGB thinks that after detention, Sharoiko admitted to working undercover as an intelligence officer. "Copies of intelligence reports" sent by the detainee to the "center" were found when searching him.
op