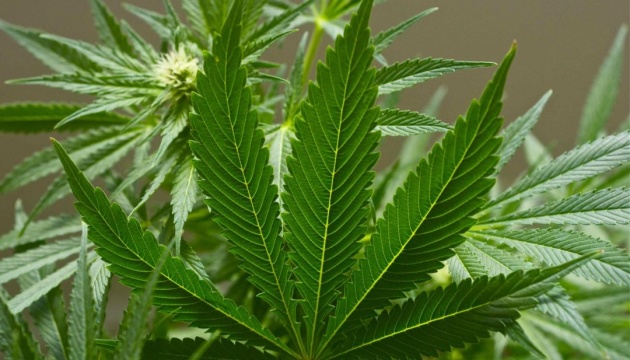 Ukrainian town of Hlukhiv aims to become hemp capital of the world
The town of Hlukhiv in Sumy region may become the flax and hemp capital not only of Ukraine but the whole world, particularly, thanks to the opening of a thematic museum next year.
Hlukhiv town mayor Mykhailo Tereshchenko said this, speaking about plans for tourism development in the town in 2018, Zruchno.Travel reports.
"Yesterday I met with partners and investors in Kortrijk, Belgium. They are ready to help us found a hemp museum. It is very important for us! We would like Kortrijk to become a twin city of Hlukhiv so that we could exchange experience and cooperate in the future," Tereshchenko said.
ol