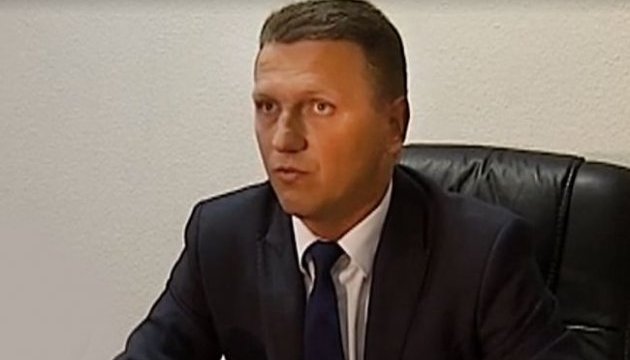 Commission elects director of State Bureau of Investigation
The competition commission has elected Roman Truba as director of the State Bureau of Investigation (SBI).
Such a decision was supported by nine out of 19 commission members, Ukrinform reports.
The remaining candidates did not receive more than four votes.
Truba has worked in Lviv Prosecutor's Office since 1997. He headed the department for investigating the most important cases of the Prosecutor General's Office under Prosecutor General Vitaliy Yarema. Following Yarema's resignation as prosecutor general, Truba was demoted and soon left the Prosecutor General's Office. In early 2017, he served as head of a department at the Sektor Prava law firm.
The State Bureau of Investigation is a law enforcement agency that will investigate crimes committed by law enforcement officers, judges and high-ranking officials, except for cases investigated by the National Anti-Corruption Bureau. The SBI will finally take over the function of pre-trial investigation from the prosecutor's office.
The SBI director is appointed by the president under a motion from the prime minister, in accordance with a motion of the competition commission.
On December 5, 2016, the competition commission selected 19 candidates to be admitted to the final stage of the competition.
op