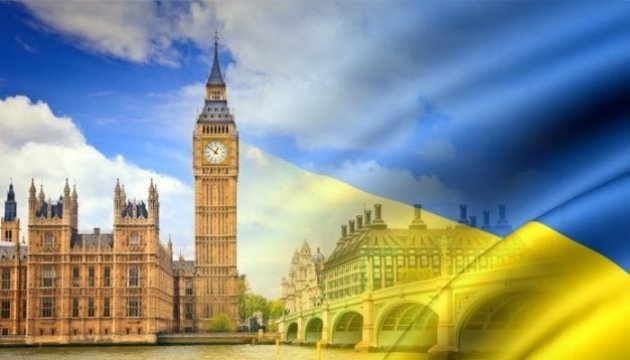 Charity concert in support of Ukrainian orphans to be held in London
A CHARITY GALA CHRISTMAS CONCERT will take place in London on December 9. All the funds raised will be spent on the needs of orphans who have lost their parents in the ATO zone.
The concert attendees will hear popular classical and original music performed by the first-class musicians, hear the poetry in English and Ukrainian, have a chance to buy Christmas souvenirs, see painting exhibition and take part in an auction by the Romanian artist Danila Incze, the British-Ukrainian Aid informed on its Facebook page.
The charity concert will be held at the Ukrainian Cathedral Hall, 21 Binney Street, Mayfair, London W1K 5BQ, at 19.30, December 9, 2017.
The concert will be followed by a reception with canapés and wine.
Tickets: £25 (children under 13 free).
Tickets may be reserved by e-mail allasirenkoconcerts@gmail.com or text 07736735270 and collected on the door before the concert.
The ticket includes a donation towards projects in support of vulnerable children affected by war including disabled children.
ish