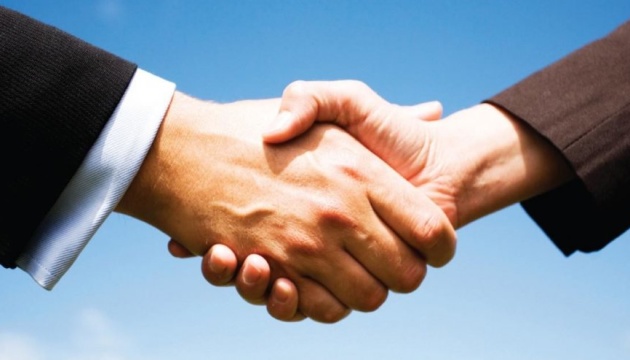 EU, British Council announce new Culture Bridges programme
The British Council in partnership with the European Union National Institutes of Culture (EUNIC) network in Ukraine have announced about the launch of a new three-year programme - Culture Bridges.
The European Union in Ukraine wrote on its Facebook page that the programme is funded under the EU's support to the implementation of the Association Agreement between the EU and Ukraine.
"The objective of the programs is the development of the cultural sector in Ukraine and to enable it to engage more effectively with cultural organizations and operators in the EU. The programme will run from November 2017 to October 2020. The EU allocates EUR 1.3 million to fund a range of activities including international mobility, national and international cultural cooperation projects, as well as training sessions and study visits to the EU member states. Over 100 grants are planned to be awarded over the next three years," reads the report.
Application forms will be available from November 20, 2017. Further calls for proposals under Culture Bridges will be made every three months in 2018 and 2019.
To learn more about Culture Bridges, please visit the website of the British Council in Ukraine.
iy