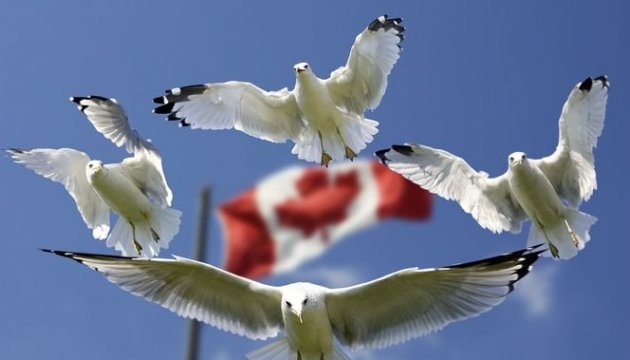 Canadian opposition supports UN peacekeeping mission in Donbas
Canada should support the initiative to deploy a UN peacekeeping mission to eastern Ukraine and the proposal to lead it.
This was stated by the leader of the Canadian parliamentary opposition, Andrew Scheer, an Ukrinform correspondent reports.
"Our future Conservative government will advocate for and lead Canadian participation in a United Nations peacekeeping mission in eastern Ukraine, in accordance with the requests made by the Ukrainian government," Scheer said.
According to him, any deployment of Canadian soldiers and peacekeepers must be consistent "with our interests, our values and in keeping with our greatest traditions of offering a hand to those seeking peace, freedom and security."
"This mission will cover the entire Donbas region in Ukraine, necessitating the withdrawal of the Russian military and its proxies from Ukrainian territory," the Canadian opposition leader said.
According to him, this would allow Ukraine "to restore control over its eastern border with Russia, ensuring that Russian military stays within its own country, and out of Ukraine."
"The defense of Ukraine's sovereignty and territorial integrity from Vladimir Putin's illegal acts of aggression should be a priority for Canada's government on the international stage. Now it is time to act," Scheer said.