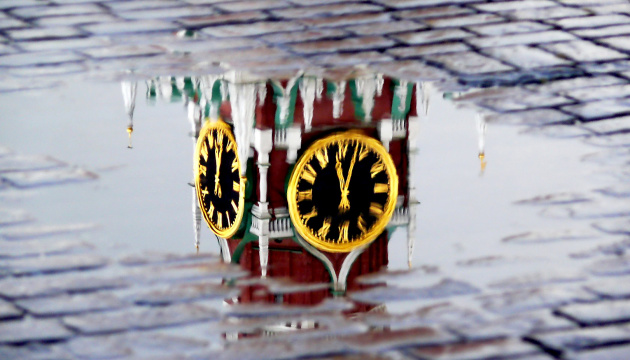 Russia looking for ways to spread separatist 'fever' in Europe - expert
Russia supports separatist movements in Europe, in particular with the aim of undermining the unity of the United Kingdom, British journalist and publisher Gary Cartwright has said.
He said this in exclusive comments to an Ukrinform correspondent in Brussels, when asked whether the Kremlin supports separatism in Scotland.
"It is very obvious that Russia sees the EU as a threat, and that it seeks to undermine and weaken it by encouraging separatist movements that threaten to break up member states, and political parties that support withdrawal from the Union," the British expert said.
Cartwright said that it should therefore come as no surprise that the Kremlin would want to see the UK fractured.
"The weakness of a liberal democracy is that it is easy for foreign interests to infiltrate the political process, and this is what Russia is doing repeatedly. The British government needs to be more robust, and to expel such infiltrators without hesitation," the expert said.
He added that the British leadership should also be prepared to take swift action to close down Kremlin-sponsored news agencies operating in the UK.
British daily broadsheet newspaper The Telegraph earlier published a statement by U.S. senator Angus King that the Kremlin would support separatism in Scotland. According to him, Russian cyber operatives are "setting up shop" in Scotland to foment support for a second independence referendum.
op