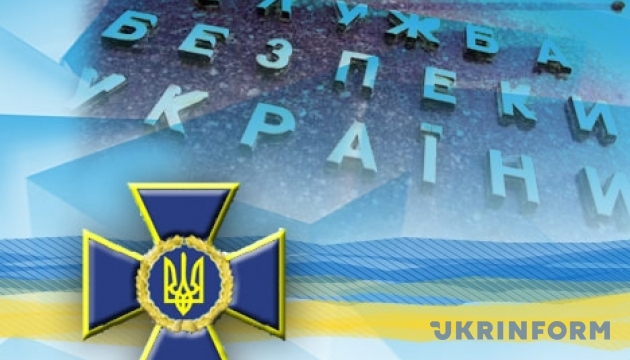 Ukraine launches procedure for extradition of ex-Georgian official - SBU
Ukraine has launched the procedure for the extradition to Georgia of a former official of the Georgian Interior Ministry, who was detained in Ukraine on November 1, the press center of the Ukrainian Security Service (SBU) has reported.
"According to a ruling of the Halytsky district court of Ivano-Frankivsk region, a measure of restraint was chosen against a citizen of Georgia in the form of arrest for 40 days, and the procedure for his extradition to his homeland was launched," the statement reads.
The SBU noted that the detainee had been wanted since 2012 for committing violent crimes envisaged by Articles 24, 138 and 144 of the Criminal Code of Georgia.
"According to Interpol, in the period from 2002, the detainee, while holding senior positions in the Georgian Interior Ministry as part of an organized criminal group of the ministry's employees, used torture, physical and sexual abuse of persons detained and convicted for committing crimes," the SBU said.
It added that SBU officers had seized from the detainee two fake passports of a citizen of Ukraine, one passport of a citizen of Latvia, one passport of a citizen of Belize, drawn up for different surnames but with his photo, as well as a fake seaman's certificate, which he used to cross the state border of Ukraine and other states.
Earlier, Georgian media reported that former head of the military police of the Georgian Defense Ministry Megis Kardava was detained upon entry into Ukraine on November 1.
op