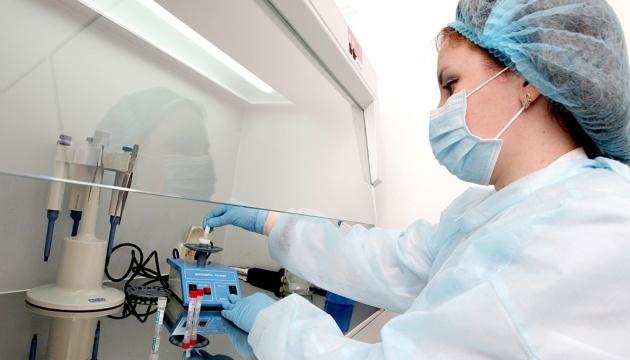 Health Ministry: No influenza epidemic in Ukraine
On October 23-29, the influenza activity remained low in Ukraine. The influenza and ARVI epidemic threshold has not been exceeded in the regions of Ukraine.
This is reported by the press service of the Health Ministry of Ukraine.
"On October 23-29, the 43d week of the epidemic season, the flu activity in the regions of Ukraine remained low. A total of 162,664 people fell ill with acute respiratory viral infection, which is typical of this time of a year," the report says.
The epidemic influenza and ARVI threshold has been exceeded in no regions. Since the beginning of the season, 8,256 people have got vaccinated against the flu.
оl