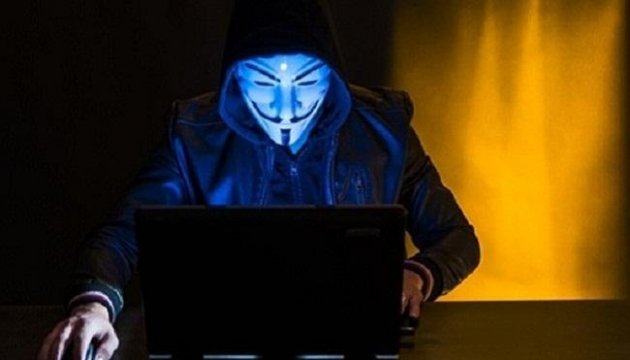 Russian hackers targeted emails of Ukrainian politicians - AP
Russian hacking group Fancy Bear, in addition to attacks on Hillary Clinton's email, also targeted the emails of Ukrainian politicians and Russian opposition members, according to the Associated Press.
The agency wrote that it had obtained a previously unpublished digital hit list.
In Ukraine, Fancy Bear attempted to break into at least 545 accounts, including those of President Petro Poroshenko and his son Oleksiy, half a dozen current and former ministers such as Interior Minister Arsen Avakov and as many as two dozen current and former lawmakers.
Among the targets in Russia were oil tycoon-turned-Kremlin foe Mikhail Khodorkovsky and Pussy Riot's Maria Alekhina. Along with them were 100 more civil society figures, including anti-corruption campaigner Alexei Navalny and his lieutenants.
Earlier, the United States accused Fancy Bear of attacks on Montenegro.
op