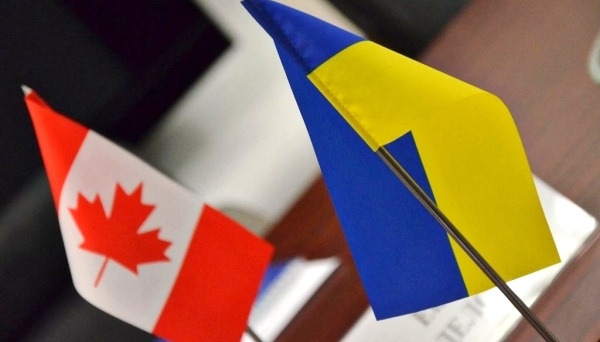 Canada to help Ukraine in training government employees
Ukraine and Canada have concluded an agreement that will allow training of more than 1,000 new Ukrainian government employees in line with new standards.
Sehiy Popik, an adviser to the Ukrainian prime minister, said that the agreement was signed between the secretariat of the Cabinet of Ministers of Ukraine and the Canadian Development Agency Agriteam.
"From now on, we have received a legal and institutional procedure for attracting Canada's resources and capabilities to train government employees in Ukraine. This is unique, it's a great implemented idea," Popik said.
According to him, Canada will help Ukraine in training civil servants, organizing their internships and involving them in various training programs.
"This agreement creates a unique procedure, announcing a competition for 1,200 people. They should be young people with Ukrainian and western education and needed language knowledge," said the adviser.
He added that Canada "cultivates a very high level of standards in the sphere of government employees' training".
iy