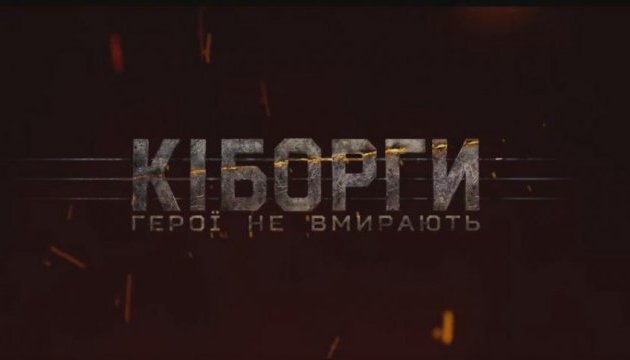 Trailer of The Cyborgs movie about Donetsk airport defenders released
The official trailer of The Cyborgs movie, based on a true story about defenders of the Donetsk airport in eastern Ukraine, has been released.
Director of the film Akhtem Seitablayev wrote this on his Facebook page.
"I and our team are happy to present the official trailer of The Cyborgs movie," he wrote.
Akhtem Seitablayev noted that the film's premiere is devoted to Amina Okuyeva, who was killed on October 30, 2017 near the village of Hlevakha in Kyiv region.
The premiere screening is scheduled for December 6, the Day of the Armed Forces of Ukraine.