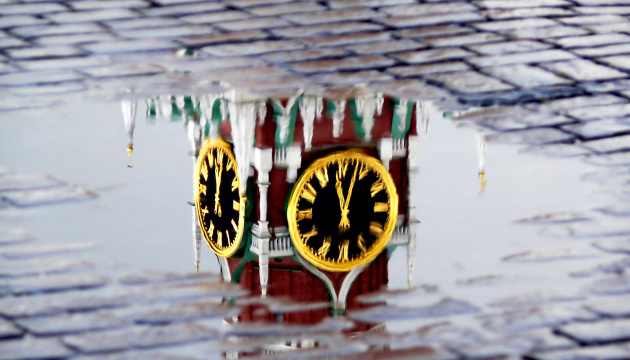 Russia responds to Volker's statement on peacekeepers in Donbas
Russia has described a statement by U.S. Special Representative Kurt Volker on a peacekeeping mission in Donbas as "an attempt to cancel the Minsk agreements."
This was stated by Chairman of the Federation Council Committee on International Affairs Konstantin Kosachev, according to RIA Novosti.
"If the meaning of Volker's statements was conveyed correctly, then it's obvious that this is an attempt to cancel the Minsk agreements or make Russia veto such a resolution by the UN Security Council," he said.
According to Kosachev, the absence of peacekeepers from Russia "does not comply with and, naming things by their names, contradicts the Minsk agreements, which are the only solution to the situation in the southeast of Ukraine."
As reported, Ukrainian President Petro Poroshenko and Volker had a meeting in Kyiv on October 27 to agree on further steps to strengthen international presence in Donbas so as to stop Russian aggression and restore peace.
On October 28, at a meeting with Ukrainian MPs in Kyiv, when asked to comment on the possible participation of Russians as peacekeepers in Donbas, Volker said that he could not imagine that.
op