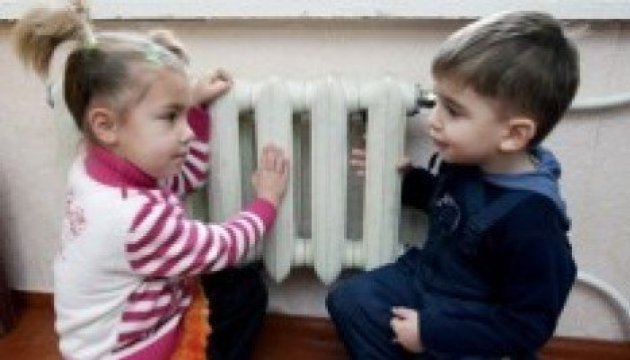 Heating season officially started in Ukraine
The heating season officially started in Ukraine on October 15 in line with the calendar plan, the government's press service reports.
According to the calendar schedule, the heating season starts in Ukraine on October 15. Social facilities - schools, kindergartens, and hospitals should be connected to the heating system if the temperature in the premises decreases to 16 degrees, and residential buildings are connected within three days if the temperature there is below 8 degrees," reads the report.
The government's press service also notes that for the first time in recent years, Ukraine is fully prepared for the heating season, fuel reserves have been created. According to the Energy and Coal Industry Ministry, as of September, 14.8 billion cubic meters of natural gas were pumped into underground gas storage facilities, which is 2.3 billion cubic meters more than in last year. Coal reserves make up 1,980.5 thousand tones, which is 568.3 thousand tones more compared with last year's figures.
iy