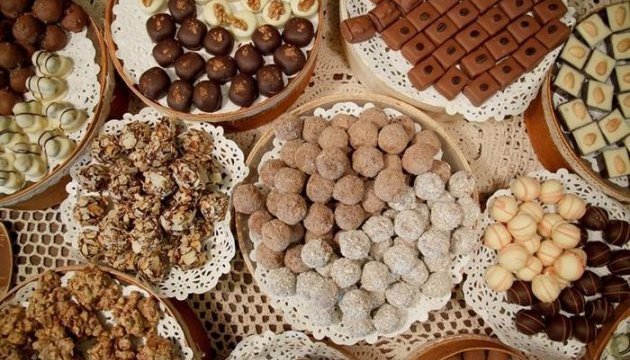 National Chocolate Festival kicks off in Lviv
The sweetest holiday of Ukraine, the annual National Chocolate Festival, kicks off in Lviv on October 13.
"The National Chocolate Festival will be held in Lviv on October 13-15. The residents and guests of Lviv will have the opportunity of participating in the largest chocolate fair in Ukraine, presentations of sweet products made by confectioners especially for the festival. By visiting the Lviv Chocolate Museum, one will be able find out a lot of interesting facts from the history of chocolate, how the favorite sweet delights are produced and what main ingredients are used in chocolate manufacturing," said the festival organizer Andriy Sydor, the press service of the Lviv City Council reports.
Besides, a children's Chocolate Kingdom will offer amusements for the youngest guests.
ol