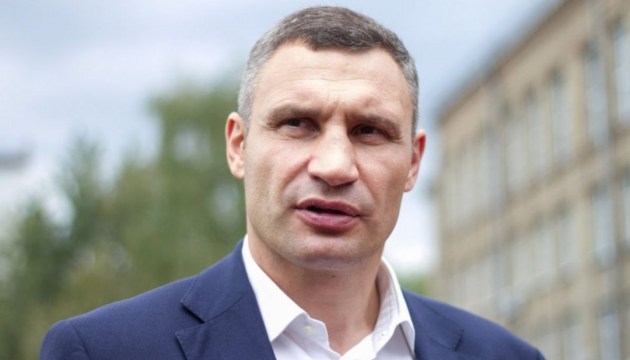 Boris Nemtsov public garden may appear in Kyiv – Mayor Klitschko
Kyiv authorities plan to name a public garden in honor of Boris Nemtsov.
Kyiv Mayor Vitali Klitschko said this on the air of Priamyi Ukrainian TV channel, the press service of the Kyiv City State Administration reports.
"I and Boris Nemtsov had a good relationship. What happened to Nemtsov is Russian reality when people with a dissenting opinion are killed. I'm sure it was a politically motivated murder. He was killed for his views and criticism of authorities," Klitschko stressed.
The Kyiv city mayor noted he believed the issue of naming a city public garden after Nemtsov would be voted supported by the Kyiv council members. "We have already identified the suitable public garden and discussed the possibility of installing the monument. We will make decisions on these issues in the near future," Vitali Klitschko said.
As a reminder, Russian opposition politician Boris Nemtsov was shot dead in the center of Moscow on the night of February 28, 2015.
ol