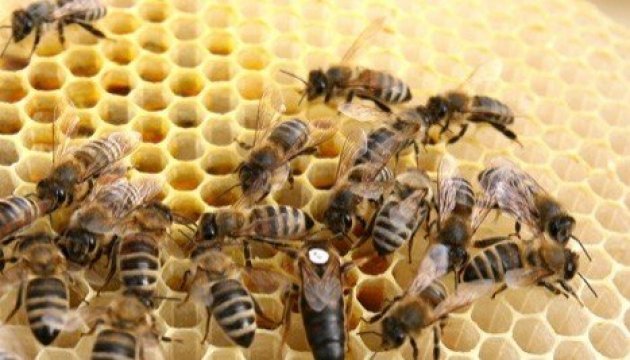 European Day of Beekeeper to be held in Carpathians
The town of Yaremche in western Ukraine will host the European Day of Beekeeper on October 13-14, 2017.
The event will take place with participation of the Agrarian Policy and Food Ministry of Ukraine, the Union of Beekeepers of Ukraine, the Ukrainian Agrarian Confederation and the EU Association4U project "Support to the implementation of the EU-Ukraine Association Agreement", the press service of the Agrarian Policy and Food Ministry reports.
The aim of the European Day of the Beekeeper is to establish a broad dialogue between the state, producers and exporters of honey, agricultural business, researchers, and sectoral non-governmental organizations.
During the event, the following issues will be discussed: introduction of European norms in the Ukrainian legislation, cooperation of agricultural producers and beekeepers, countering the poisoning of bees, current trends in the development of Ukrainian beekeeping.
ol