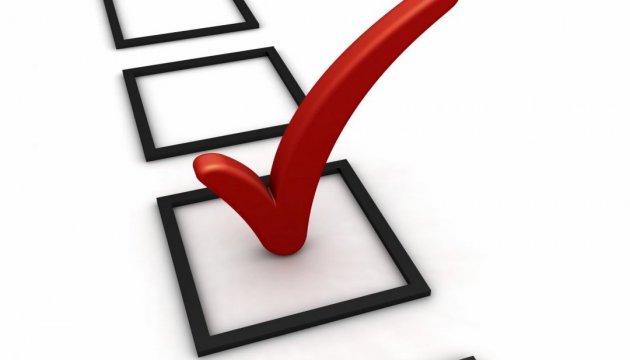 Ukrainians see corruption and oligarchs as greatest threat to their country
Ukrainian citizens think that corruption, the influence of oligarchic clans and Russian aggression pose the greatest threat to Ukraine, Executive Director of the Kyiv Press Club and Head of the Socioprognoz Analytical Group Mykhailo Peresunko has said.
He stated this, while presenting the results of a public opinion poll conducted as part of the project "Territory of Reform. Crisis Monitoring," an Ukrinform correspondent reports.
"The lion's share of respondents said that corruption is the biggest threat (76.8%). It is followed, with a significant gap in estimates, by the influence of oligarchic clans - 43.2% of respondents perceive such a threat to Ukraine. About a third of respondents think that Russian aggression is a threat," Peresunko said.
In addition, respondents were also asked what social and economic problems are the most urgent for them.
"More than half of those polled - 65.4% - believe that this is the financial situation of their family, and 41.8% of respondents are concerned about high utility tariffs," Peresunko said.
According to the results of the survey, the urgent problems also include an increase in prices for consumer goods, corruption and armed conflict in eastern Ukraine.
The survey was conducted from September 12 to September 25, 2017, in 24 regions of Ukraine and the city of Kyiv, except for the temporarily occupied districts of Luhansk and Donetsk regions, the Autonomous Republic of Crimea. A total of 2,014 respondents were interviewed.
op