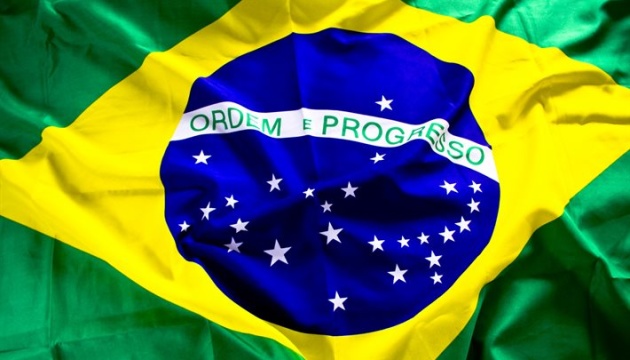 Dnipro, Brazil launch tourism program for Ukrainian diaspora
Brazil and Ukrainian city of Dnipro are launching a joint program to attract members of the Ukrainian diaspora in the South American country to visit Dnipropetrovsk and Ukraine as a whole.
This was reported by the press service of the Dnipro City Council.
"The number of ethnic Ukrainians in the Federal Republic of Brazil is quite substantial. They managed to preserve their culture and traditions, observe Ukrainian customs and all hang together. Therefore, I'm sure they should be interested in a special tourism program that includes a visit to the city of Dnipro, its region and Ukraine as a whole, their ethnic and historical homeland," Honorary Consul of Brazil to Dnipro Mr. Oleg Vasylenko.
Arrangements for a joint tourism program were reached at the Ukrainian-Brazilian Center during his meeting with the head of the tourism direction of the Dnipro Development Agency, Anna Koleda, and their partners, the University of Customs and Finance of Dnipro and a group of representatives of travel companies.
ish