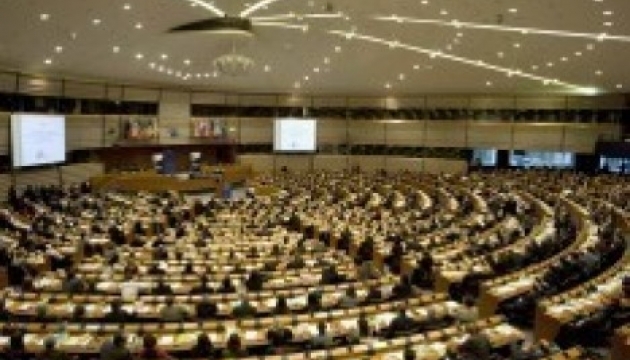 Pro-Russian deputies in EP preparing provocation against Ukraine
The European Parliament (EP) is scheduled to hold a roundtable meeting next week to discuss alleged "human rights violations, restrictions on freedom of speech and political repression in Ukraine."
The organizers of the event are some MPs and political groups in the EU legislature who have traditionally promoted positions close to the Kremlin's propaganda and disinformation hybrid war against Ukraine, an Ukrinform correspondent in Brussels reports.
Ukrainian public activists in Europe have already expressed their readiness to take an active part in the provocative event and explain to its participants the essence and consequences of Russian aggression against Ukraine.
op