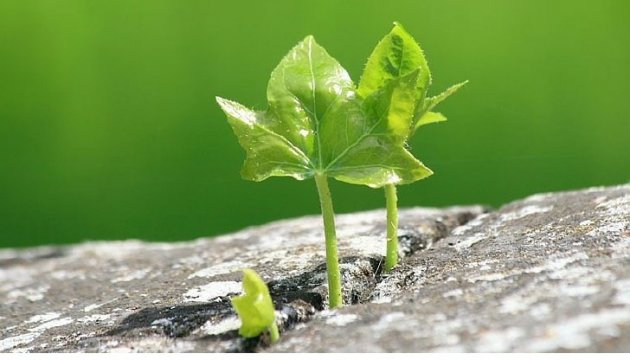 Ukrainian green energy project wins Bright Award 2017
The Greencubator project in field of green energy, founded by the Zinchenko brothers, has won the Bright Award 2017 of the Stanford University.
"The Zinchenko brothers, Andrij and Roman, have won the Bright Award for their groundbreaking work in the field of green energy," STUDWAY portal reports.
The Ukrainians will receive $100,000 and will deliver a lecture at the Stanford University in November.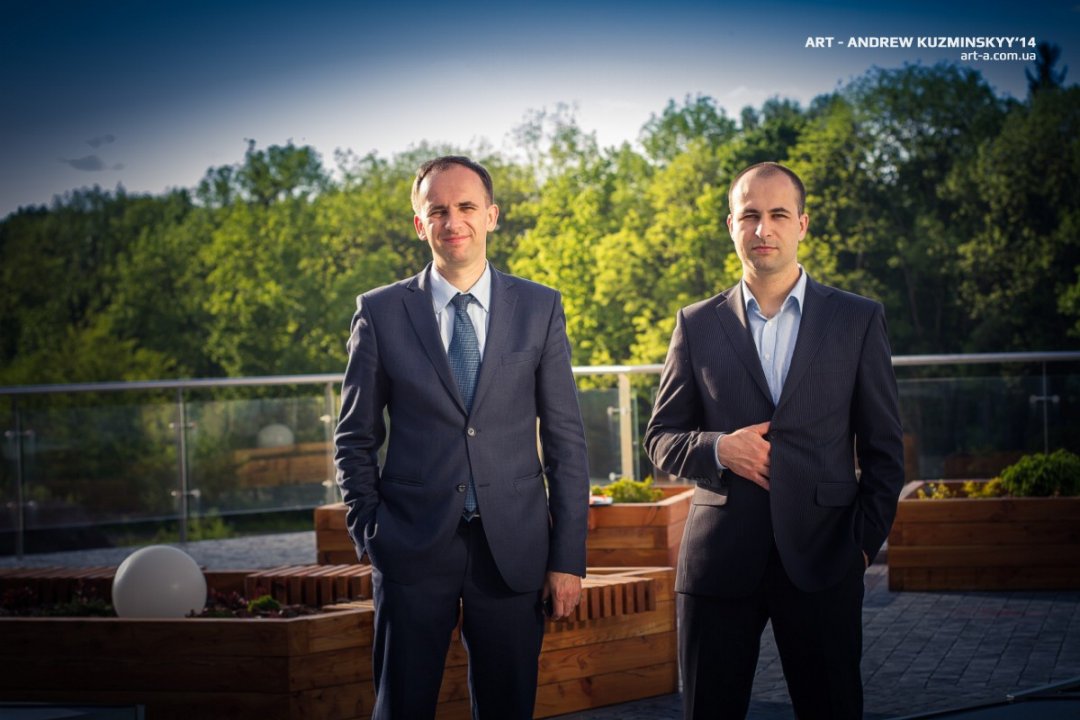 "The Zinchenkos have built a thriving sustainable energy education and innovation community, founding one of the first green energy incubators in Ukraine, Greencubator. A network of sustainable energy enthusiasts and experts, Greencubator encourages technical, social and economic energy innovation through education, media initiatives, mentorship and events, including large-scale hackathons," the statement of the University's site reads.
The Bright Award is annually given to innovators who have made a significant contribution to global environmental conservation.
Photo: SlideShare
ol