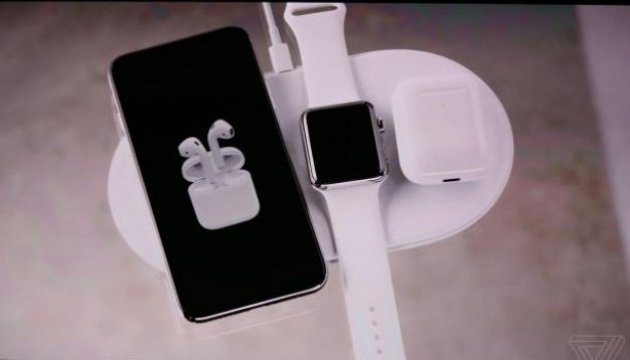 Apple Watch 3 promo shot in Kyiv. Video
A promo video of brand new Apple Watch 3 has been shot in the premises of the Kyiv central railway station.
The video was shown at the presentation in the Steve Jobs Theater, Apple's news campus, on September 12.
Another filming location was the platform of the Zoloti Vorota metro station in Kyiv.
On Tuesday, Apple unveiled its flagship iPhone X, as well as iPhone 8 and 8 Plus and updated Apple Watch and Apple TV.
ol