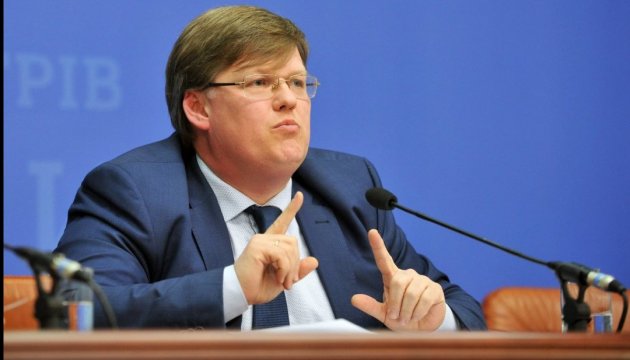 Government intends to increase film production spending in 2018 – Vice PM Rozenko
The Cabinet of Ministers intends to increase funds in the 2018 national budget for film production, Vice Prime Minister Pavlo Rozenko has said.
"This year the state will allocate UAH 500 million - and this is a unique sum - to support the Ukrainian cinematography. Together with the Culture Ministry, the whole government, we are now developing the budget for 2018 and we're planning to provide even more [funds] for the domestic film production, so I am convinced that we will see the renaissance of Ukrainian cinematography," Rozenko said during solemn events dedicated to the Day of Ukrainian cinema in Kyiv on September 11, the government's press service reports.
The Vice Prime Minister noted that at present the Government and Ukrainian filmmakers are facing a lot of сchallenges, because Ukrainians are still skeptical about the domestic film production.
"But I am convinced that we will break this wall together through joint efforts," he stressed.
Earlier, Chairman of the National Council for Television and Radio Broadcasting Yuriy Artemenko said that the state committee appealed to the Government to envisage about UAH 2 billion in the national budget for the support of cinematography.
iy