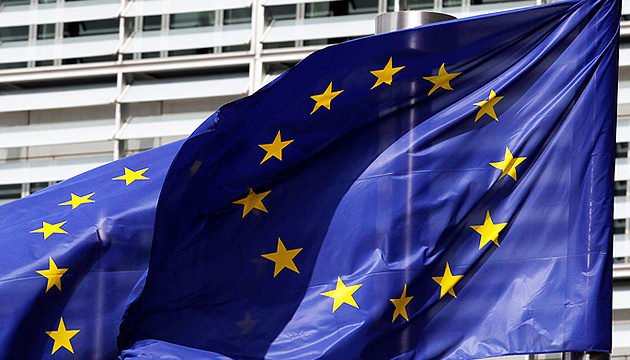 EU calls on Russia to free Chiygoz and Umerov
The European Union has called on Russia to release Deputy Chairman of the Mejlis Akhtem Chiygoz and drop charges from another deputy chairman of the organization, Ilmi Umerov, according to a statement made by the spokesperson for the EU foreign policy chief.
The statement notes that on September 11, the so called "Supreme Court" of Simferopol sentenced Chiygoz to eight years of imprisonment for "organizing mass disturbances" in February 2014.
"The European Union has consistently followed the case of Mr Chiygoz and insisted upon his release, a call which we reiterate today," reads the statement.
It notes that the banning of the activities of the Mejlis, their self-governing body and the persecution of its leaders, constitute serious and unacceptable violations of their rights.
"We expect charges against another Deputy Chairman of the Mejlis, Mr Ilmi Umerov, to be immediately dropped, and reiterate our longstanding position that all illegally detained Ukrainian citizens in the Crimean peninsula and in the Russian Federation must be released immediately," the statement reads.
On September 11, Crimean invaders sentenced Chiygoz to eight years in prison.
op