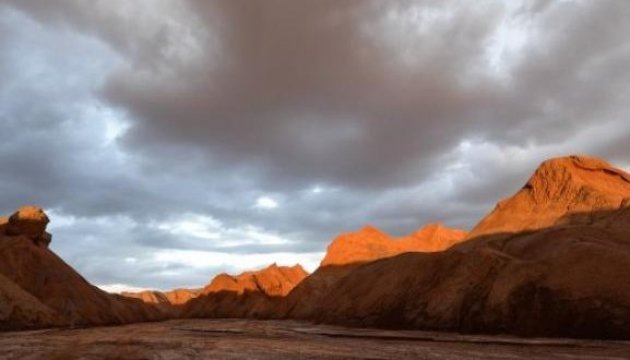 China to build replica of Mars for tourists and astronauts
China has unveiled plans to build a replica of Mars on a spectacular corner of the Tibetan plateau. The ambitious project will cost the country over $60 million, the Guardian reports.
According to the report, the "simulated Mars station" – a 95,000 square-kilometer tribute to the solar system's second-smallest planet – will be built in Qinghai province's Haixi Mongolian and Tibetan autonomous prefecture, not far from the westernmost tip of the Great Wall.
The 55m-kilometer jaunt from planet Earth to the red planet takes up to a year. From Beijing's international airport you'll soon be able to fly there in just over seven hours.
One section of the "hyper-arid" high-altitude camp will be used to train Chinese astronauts. Another part will receive tourists hungering for a taste of life on Mars. Visitors would be housed on a "Mars campside" featuring "module-like accommodations" designed to simulate extraterrestrial living.
In addition, a Mars-themed amusement park will also be created.
op