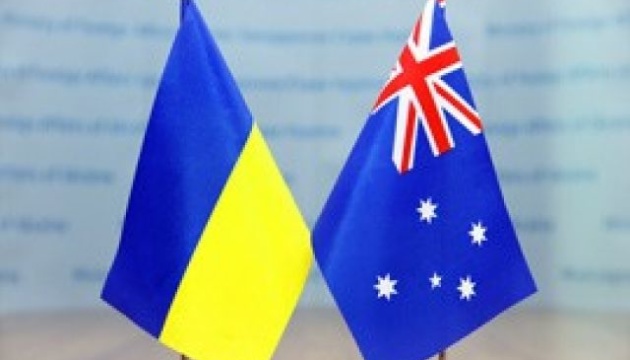 Ukrainians of Australia calling for boycott of Youth Festival in Sochi
The Australian Federation of Ukrainian Organizations (AFUO) has joined the world boycott of the World Festival of Youth and Students that will be held in Sochi on October 14-22, 2017.
The AFUO stated this in a media release issued on September 7.
"The 'festival' is a further example of Russia's hybrid war that now includes cynical manoeuvres to involve the youth of the world in efforts to undermine international solidarity in opposing Russian armed aggression and use of force to change internationally recognized borders," reads the report posted on ozeukes.com.
The AFUO has called on youth and student organizations to boycott this event. It also called on the Australian Government to issue appropriate warnings about travel to occupied regions from a safety perspective in adhering to Australian Government Travel advisories and reinforce Australia's supports for Ukraine's territorial integrity.
In addition to its appeal, the AFUO released an excerpt from the "travel recommendations", which are posted on the official website of the Australian Department of Foreign Affairs and Trad,
regarding travelling to Crimea, Donetsk and Luhansk.
iy