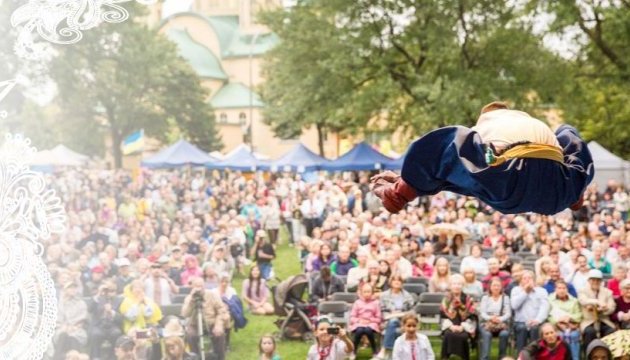 Montreal Ukrainian Festival kicks off in Canada tomorrow
The 17th Montreal Ukrainian Festival will kick off in the Canadian city of Montreal on Thursday, September 8.
The program of the festival includes performances of dancing groups and music bands, various competitions and entertainments, patriotic body art shows. The restaurant of Ukrainian cuisine will also work at the festival.
Vasyl Popadyuk, MAD HEADS, Kozak System and many others will perform on the main stage.
In addition, the festival will host theatrical performances, film screenings and fashion shows.
The Montreal Ukrainian Festival will last until September 10.
ol