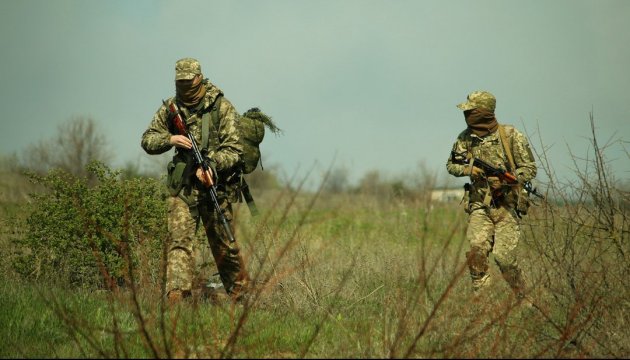 'School truce' in Donbas reduces ceasefire violations by 67% - OSCE
The so-called "school truce" in the Donbas has helped reduce the number of ceasefire violations by 67%, the OSCE's special representative in the Trilateral Contact Group, Martin Sajdik, has said.
The diplomat noted that during the previous meeting participants of the contact group on Ukraine had again confirmed their adherence to ceasing fire for an indefinite period of time due to the start of the new academic year.
"I would like to point out changes in the local situation according to the OSCE's special monitoring mission to Ukraine. If we compare the period from August 25 till today with the same period prior to that date, we can see that the number of ceasefire violations has dropped by 67%, while the number of disruptions has dropped by 74%," BELTA quoted Sajdik as saying on Wednesday.
In his words, protecting civilians in the conflict zone is a priority for the Trilateral Contact Group. "I am happy that in this time we've managed to nearly completely avoid the loss of civilian lives. I am pleased to note that thanks to these efforts and, certainly, the so-called harvest armistice this year we've managed to avoid a repeat of the hot summer of 2015 and 2016," Sajdik said.
He said that the contact group would continue doing everything for the parties to the conflict to observe the ceasefire. With this in mind the subgroup on security affairs discussed practical aspects of the ceasefire, in particular, requirements to publish orders and their consequent implementation.
The sides also discussed prospects and methods of separating forces and assets near Stanytsia Luhanska and Zolote and the possibility of doing the same in new zones. The negotiators talked a lot about the protection of vital civilian infrastructure installations.
op