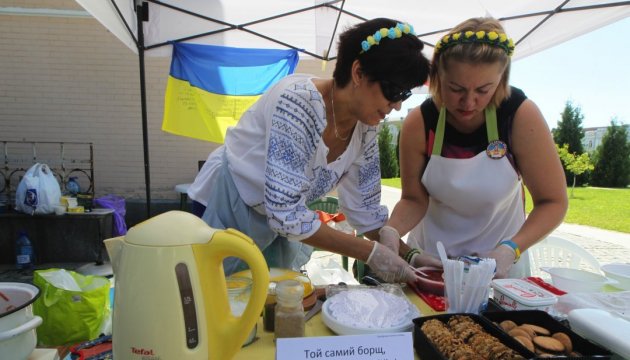 Ukraine moves up in World Giving Index
Ukraine has moved up three percentage points in the 2017 World Giving Index having occupied the 90th position.
This is evidenced by research of the British Charities Aid Foundation for 2017.
Myanmar tops the world charity ranking for the fourth year in a row as 91% of the population makes donations. Despite the fact the amount of donations is small, the Myanmar people make them regularly, the study reads. Indonesia (79%) and Kenya (52%) rank the second and third respectively.
In Ukraine, 29% of the population make donations. Russia (17%) is ranked 124th out of 139 countries on the list.
According to the study, New Zealand, the USA, Australia, Canada, Ireland, the United Arab Emirates and the Netherlands are also among the ten most generous nations in the world. Yemen holds the lowest position in the ranking as only 3% of the country's population make donations.
ol