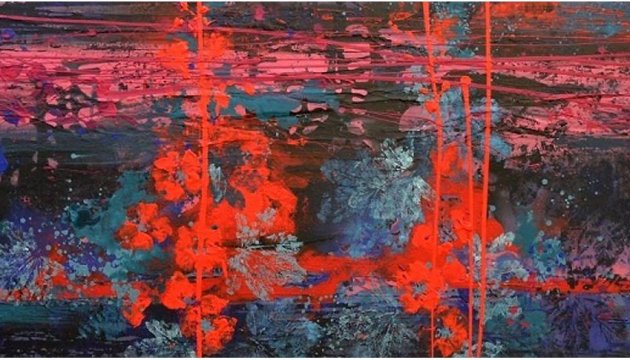 Ukrainian artists to take part in Berlin Art Week
Painter Tanya Vasylenko and ceramic artist Olesya Dvorak-Halik will represent Ukraine at the 14th Berliner Liste fair for contemporary art within the framework of the Berlin Art Week 2017 to be held in Berlin on September 15-17.
"This year we have decided to take part in the art fairs around the world. Berliner Liste is the first site where we will present our works to the international audience and have a wonderful opportunity to communicate and exchange creative experiences with galleries and artists who will participate in this event," painter Tanya Vasylenko said in a commentary to the Stozhary portal.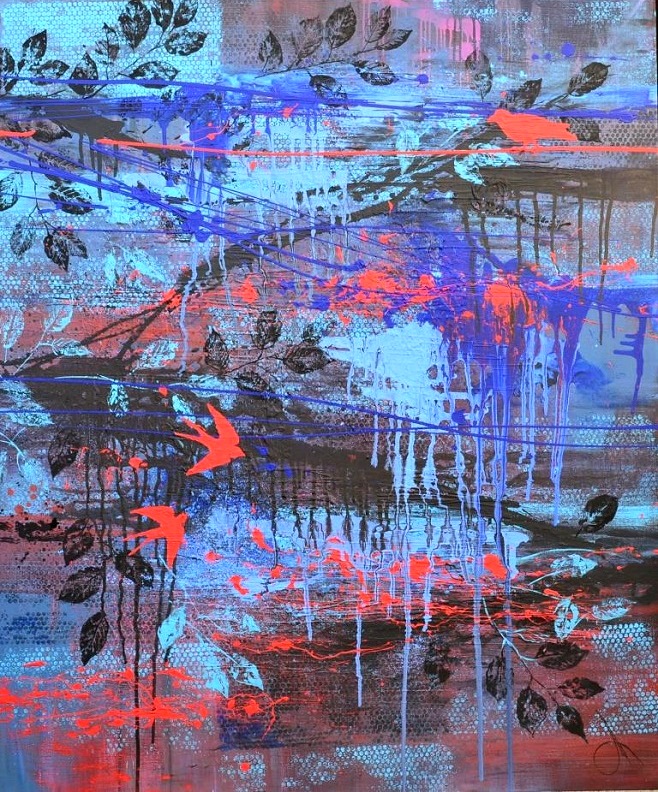 Tanya Vasylenko will present works from her series "Six Feelings", "Time" and "#BOTANY". According to the artist, two series have not yet been presented in Ukraine.
Olesya Dvorak-Halik will show in Germany a series of her works entitled "Mexico".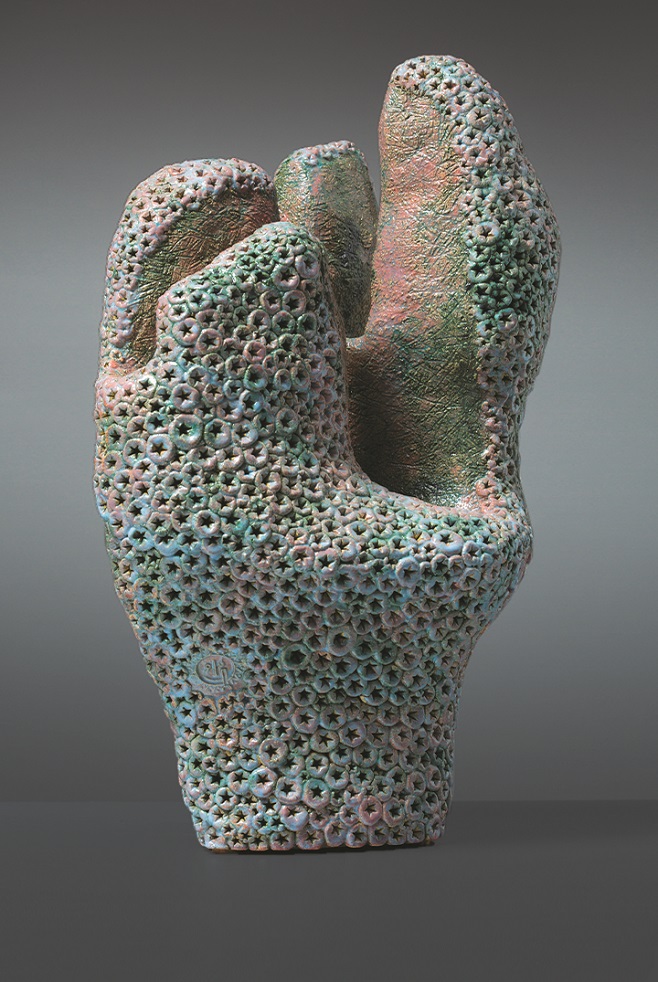 This year, the Berliner Liste fair for contemporary art will be held on the territory of the former Postbahnhof post office at the heart of Berlin. The art fair will feature 85 galleries from 37 world countries offering a large number of works in different styles and techniques, from classical painting, sculpture and graphics to video art and performances.
ol