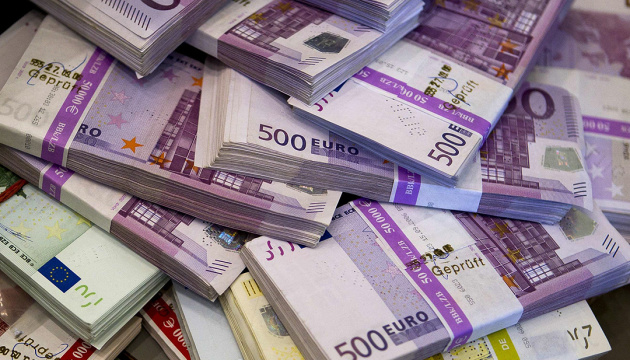 Germany allocates additional EUR 6.5 mln for activities of Red Cross in Donbas
The Federal Government of Germany will provide financial support to the humanitarian measures of the International Committee of the Red Cross in Ukraine in the amount of EUR 6.5 million.
Thus, the total German's funding for the ICRC projects and measures in Ukraine in 2016-2018 will increase to EUR 14.5 million euros, the website of the Embassy of the Federal Republic of Germany in Ukraine reports.
It is noted that Germany provides financial support to numerous humanitarian activities within the framework of the project "ICRC– Aid, Protection, Prevention and Co-operative Communications in Ukraine" which is being carried out mostly in eastern Ukraine. The project activities include provision of health services, trauma treatment, support for health facilities, preventive measures, supply of food products and hygiene kits, water supply, training of medical staff and service personnel, searches for missing and restoration of family connections, visits to detainees and so on.
"These measures make an important contribution to overcoming the consequences of the ongoing conflict in eastern Ukraine. The target group is the internally displaced persons along with the families that have granted them asylum and those affected by the conflict on both sides of the demarcation line in Donetsk and Luhansk regions," the Embassy notes.
ol