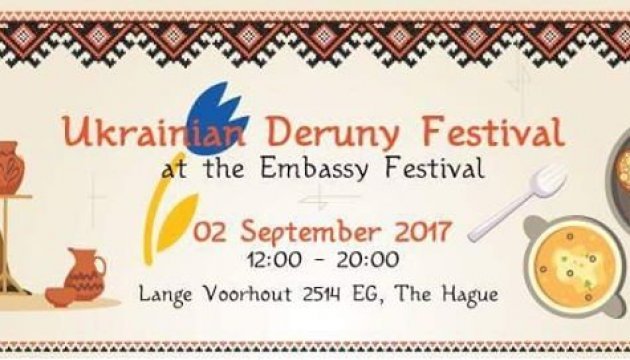 Ukrainian Deruny Festival held in The Hague. Photos
The Ukrainian Deruny Festival was held in The Hague on September 2.
All the guests of the festival had the opportunity to taste meat dishes, sweets and beverages from Ukrainian producers, the Foundation "Ukrainians in the Netherlands" posted on Facebook page.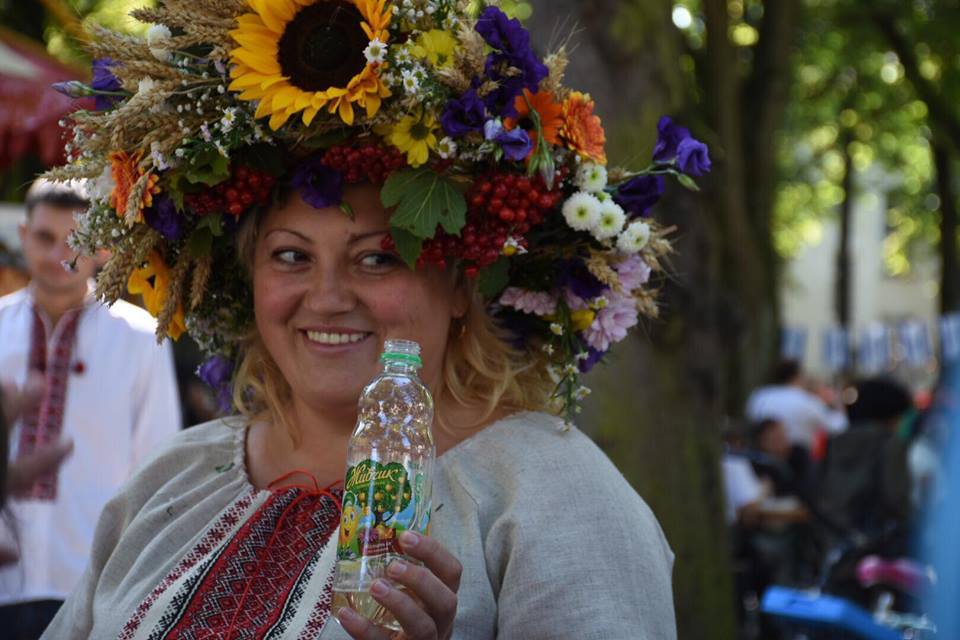 The numerous deruny (potato pancakes) cooking master classes were held, including by the Ambassador of Ukraine to the Netherlands.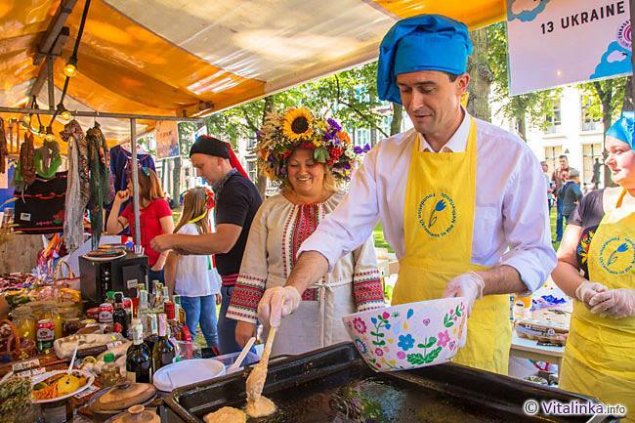 The pottery making and painting master classes were also offered.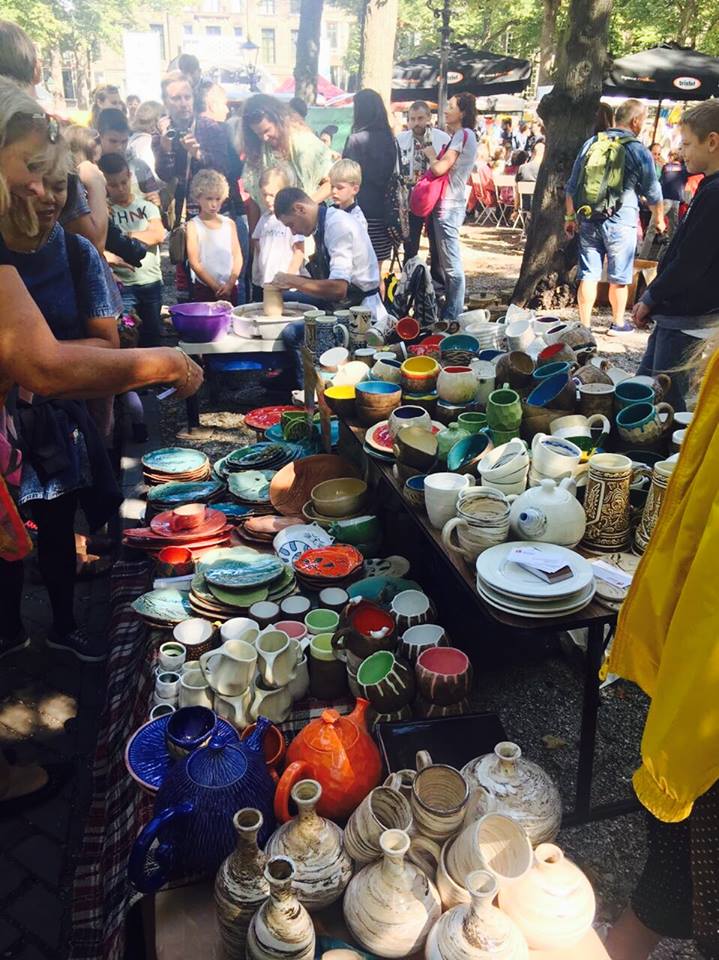 The guests of the festival were presented with a wide selection of Ukrainian souvenirs like embroidery, wreaths, plates and dishes, etc.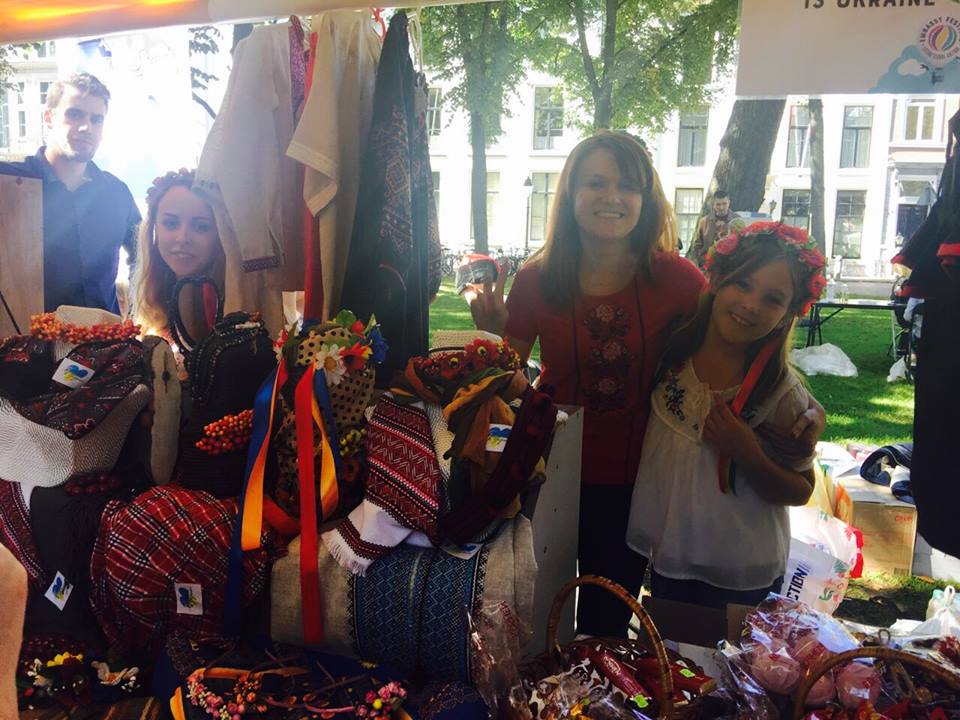 Photo credit: Foundation "Ukrainians in the Netherlands"
ol