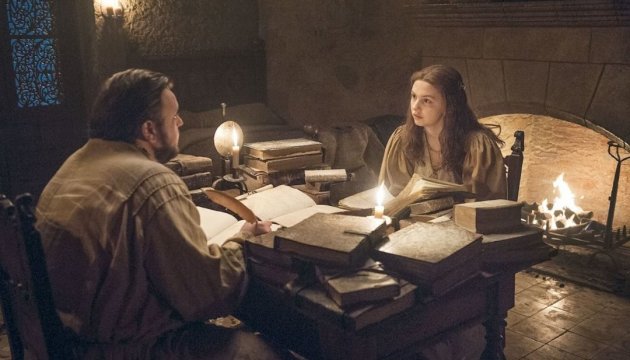 'Game of Thrones' gets behind-the-scenes series
The creators of the "Game of Thrones" fantasy drama television series have unveiled the first episode of The Game Revealed, a seven-part behind-the-scenes series focused on Season 7.
The episode was released on YouTube and Facebook on Monday, according to deadline.com.
The series features interviews with cast and crew that provide new info and insights on how some of the biggest moments from the latest season evolved.
The remaining episodes will be available exclusively to HBO subscribers each Monday.