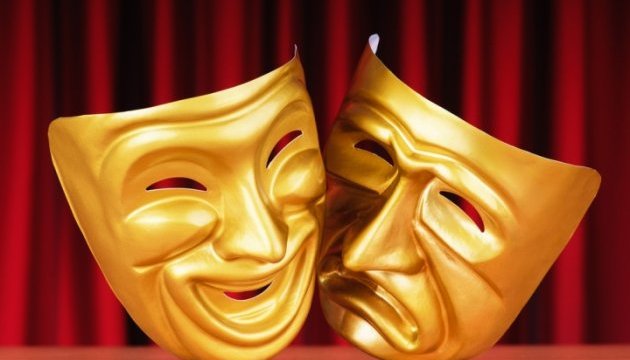 Ukrainian theater based in New York receives two nominations for Innovative Theatre Awards
The performance about Taras Shevchenko directed by Ukrainian Yara Arts Group based in New York has received two nominations for the Innovative Theater Awards.
As uapost.us writes, Yara Arts Group's Jeremy Tardy has been nominated for Outstanding Actor in a Lead Role and Julian Kytasty for Best Original Music for the Dark Night Bright Stars performance.
"This is one of the greatest awards for small innovative theaters," said head of the artistic group Virliana Tkacz.
According to her, the awarding ceremony will take place in September this year.
The show recreated the meeting in 1858 of Taras Shevchenko (1814-1861), the great Ukrainian poet and painter, and Ira Aldridge, the African American actor who was much honored in Europe.
Yara premiered the Dark Night Bright Stars in New York at La MaMa E.T.C. June 2016. Since 1990, Yara has created thirty four international cultural projects with contemporary and traditional artists from Eastern Europe, Central Asia and Siberia.
The New York Innovative Theater Awards bring recognition to the great work being done in New York City's Off-Off-Broadway and honor the artistic heritage of experimental theater, recognizing the unique and essential role it plays in contributing to American and global culture.
ol